For every copy of the book purchased, we will give one away for free to someone in the community.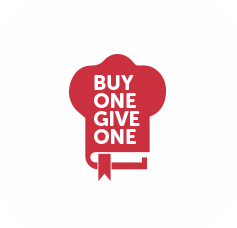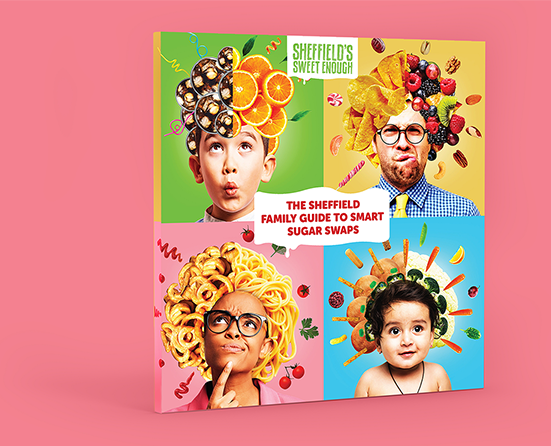 Are you feeling the pinch this winter?
Get some great tips in our online guide on feeding your family for less and see if you can make your budget go further. You'll find some fab recipe ideas, useful shopping tips and extra resources to support you in the colder months.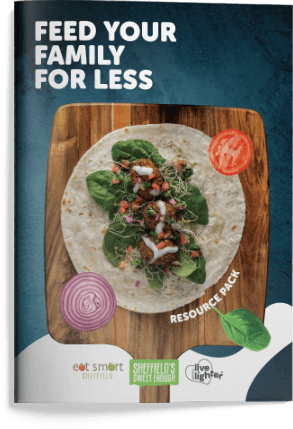 Sugar swaps – how to avoid the worst offenders
Click or tap the card to reveal the swap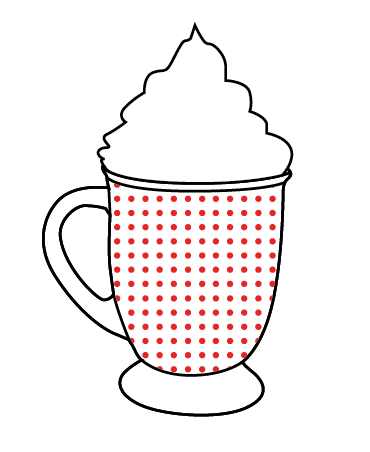 Coffee shop flavoured hot chocolate with whipped cream
Swap suggestion
Low calorie hot chocolate sachet
made with milk or water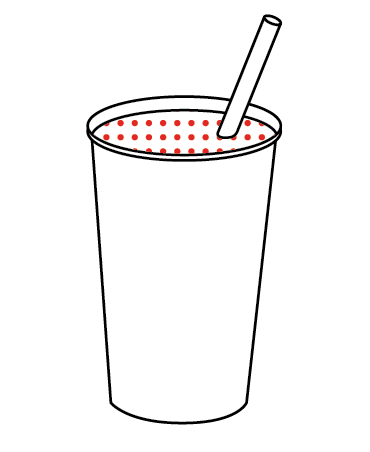 Ice-cream milkshake
Swap suggestion
Carton of no added sugar chocolate milk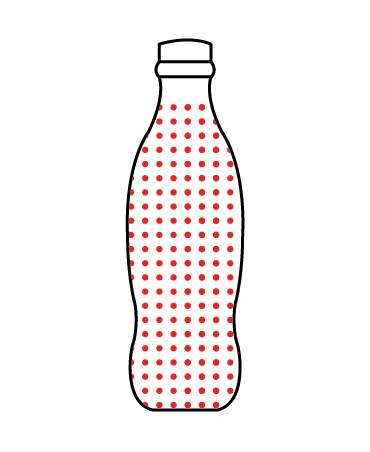 Bottle of Cola
Swap suggestion
Fizzy water
with no added sugar cordial or a sugar free fizzy drink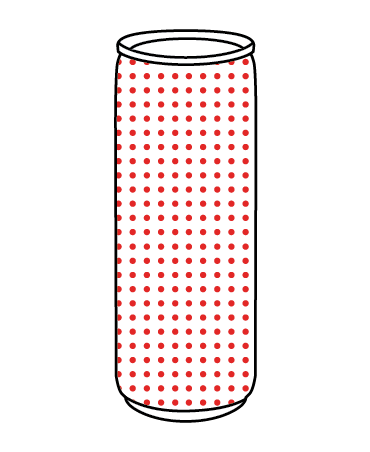 Energy drinks
Swap suggestion
No added sugar cordial
with fizzy water, or sugar free fizzy drinks
Based on approximate quantities; taking an average from a collation of popular brands and supermarket product