Let's help ourselves, our children, our families and our city eat less sugar – we're all sweet enough!
We all want our children to grow up happy and healthy. But, eating too much sugar can start having an impact during pregnancy before our children are even born. Throughout childhood and into adulthood if we eat too much sugar this can put us at risk of developing tooth decay and certain health conditions, including obesity, diabetes and high blood pressure.
We want to help you get the facts about sugar and make some simple swaps to keep you, your family and everyone in Sheffield healthy. Sheffield is sweet enough.
"I've started checking the labels more often, so I can make sure my son isn't having too much sugar. It's still hard when the grandparents come around though!"
Sheffield has written a book on family-friendly sugar swaps!
For every copy of the book purchased, we will give one away for free to someone in the community.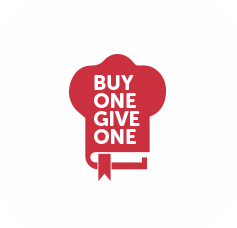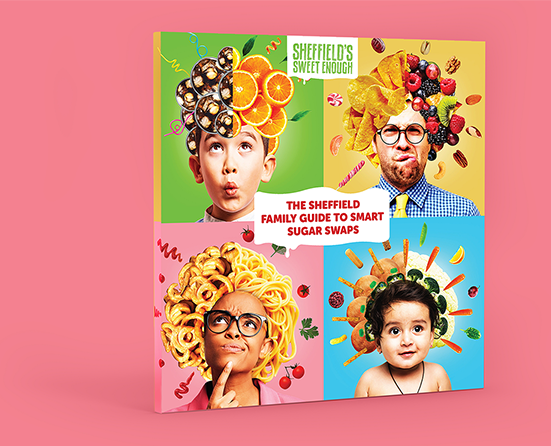 Recommended daily sugar limit
Limits for 0 to 3 years
0 tsps sugar per day
0 sugar per day
Limits for 4 to 6 years
4½ tsps sugar per day
19g sugar per day
Limits for 7 to 11 years
5½ tsps sugar per day
24g sugar per day
Limits for 11 years and above
7½ tsps sugar per day
30g sugar per day
Sugar swaps – how to avoid the worst offenders
Click or tap the card to reveal the swap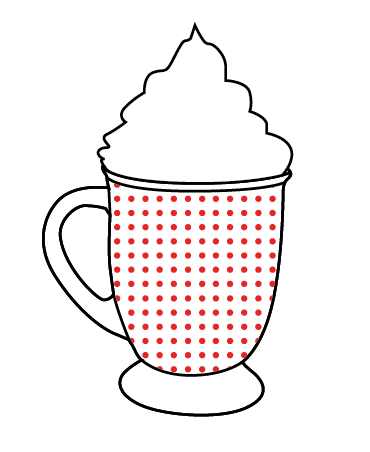 Coffee shop flavoured hot chocolate with whipped cream
Swap suggestion
Low calorie hot chocolate sachet
made with milk or water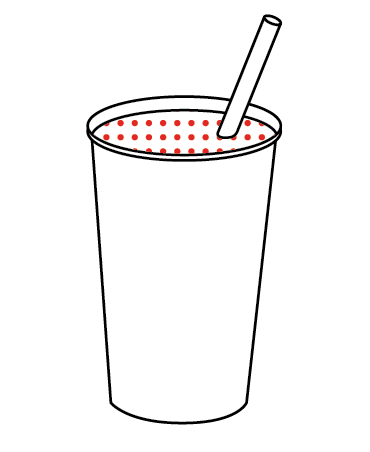 Ice-cream milkshake
Swap suggestion
Carton of no added sugar chocolate milk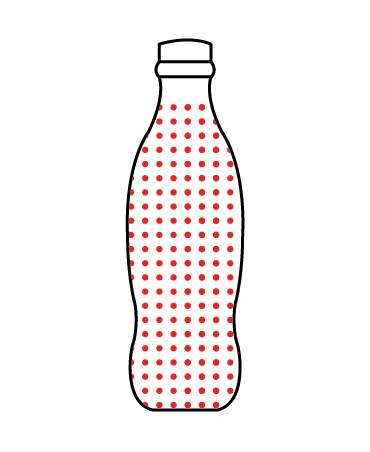 Bottle of Cola
Swap suggestion
Fizzy water
with no added sugar cordial or a sugar free fizzy drink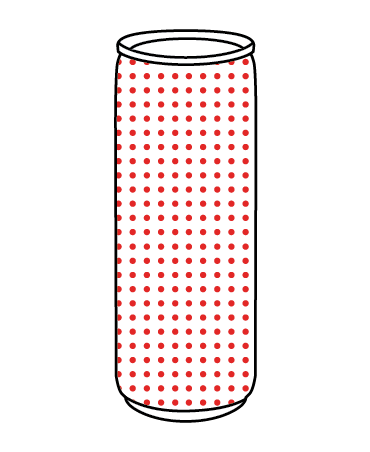 Energy drinks
Swap suggestion
No added sugar cordial
with fizzy water, or sugar free fizzy drinks
Based on approximate quantities; taking an average from a collation of popular brands and supermarket product
'Sheffield is sweet enough' is proud to be working with these key partners