Vegetable Soup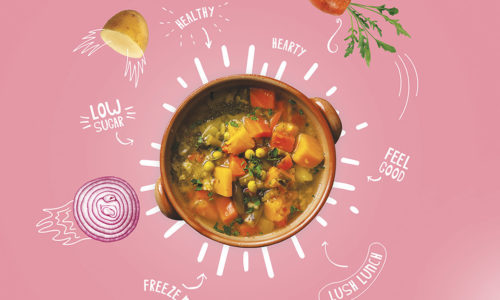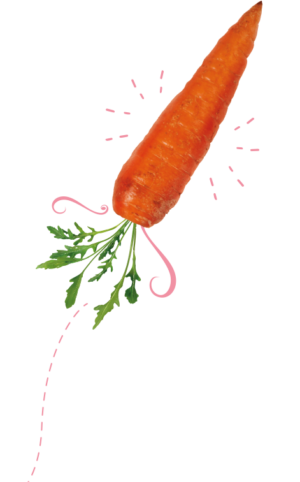 Ingredients:
200g chopped vegetables (e.g. onions, leeks, carrots, butternut squash)
300g potatoes, diced
1 tbsp. olive oil
Handful of lentils
700ml vegetable stock
Method:
Fry all the veg and potatoes in a pan with the olive oil for a few minutes until they begin to soften.
Add lentils and cover with the stock, then simmer for 10 minutes until everything is tender.
Blend all together using a hand blender until smooth (can be left chunky rather than blended if preferred).
This can be reheated over the hob or in the microwave.
Read more about the food book and where you can find it here