Frozen Yoghurt Bars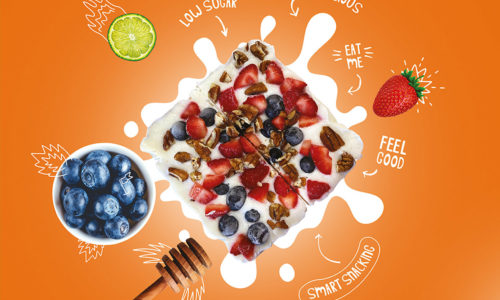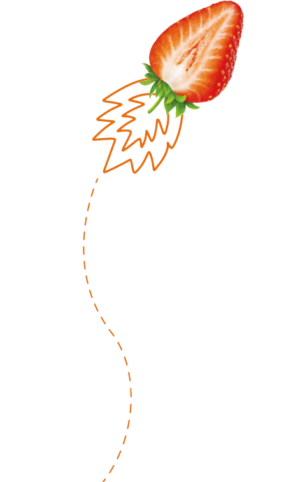 Ingredients:
215g Greek yoghurt
2tbsp honey
Juice of 1/2 lime
120g mixed berries (e.g. strawberries, raspberries, blueberries)
50g pecan nuts
Method:
Mix the yoghurt, honey and lime in a bowl.
Spread onto a shallow tray.
Top with the mixed berries and nuts.
Pop in the freezer until frozen.
Chop into squares and enjoy!
Read more about the food book and where you can find it here